Dermatologist in Meridian, ID
Now Accepting New Patients!

Medical, Surgical, and Cosmetic Dermatology




Serving Meridian, ID
Mountain Pine Dermatology provides a variety of medical, surgical, and cosmetic
dermatology services
to those in Meridian, Boise, Nampa, Caldwell, Eagle, Kuna and all surrounding areas.

From providing treatment for your skin cancer,  eczema, rosacea, and acne, to treating vitiligo, scabies, and skin tags, to dermaplaning, facials, microneedling and more, our dermatology team is dedicated to being a patient advocate through compassionate excellence in medical, surgical, and cosmetic dermatologic care.
We are passionate about helping people with
P.I.N.E-   Patient First Professionalism, Integrity, Nonjudgmental communication, and Empathy and Ethics
. 
Skin Screenings & Treatments in Meridian, ID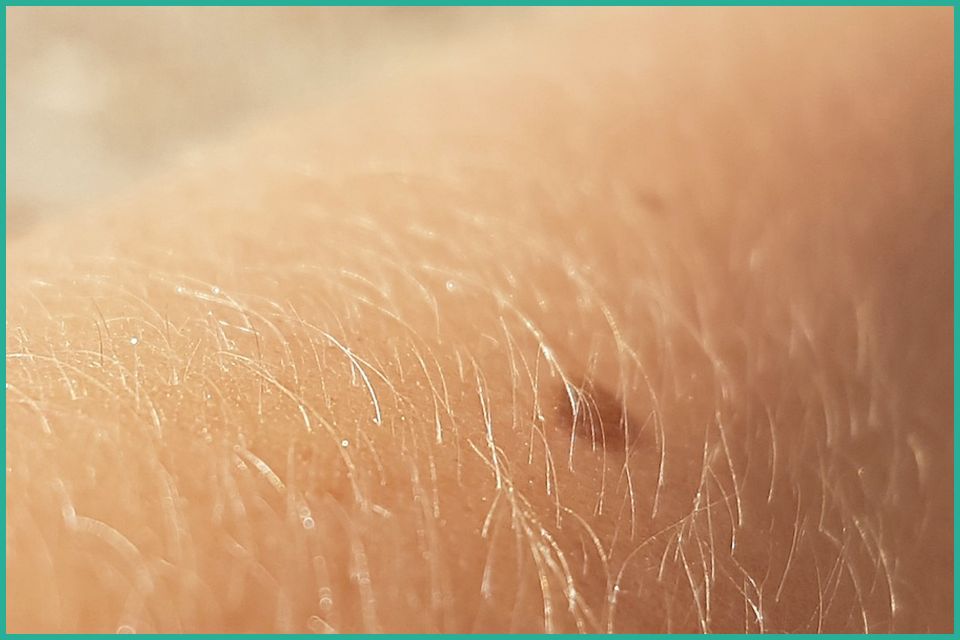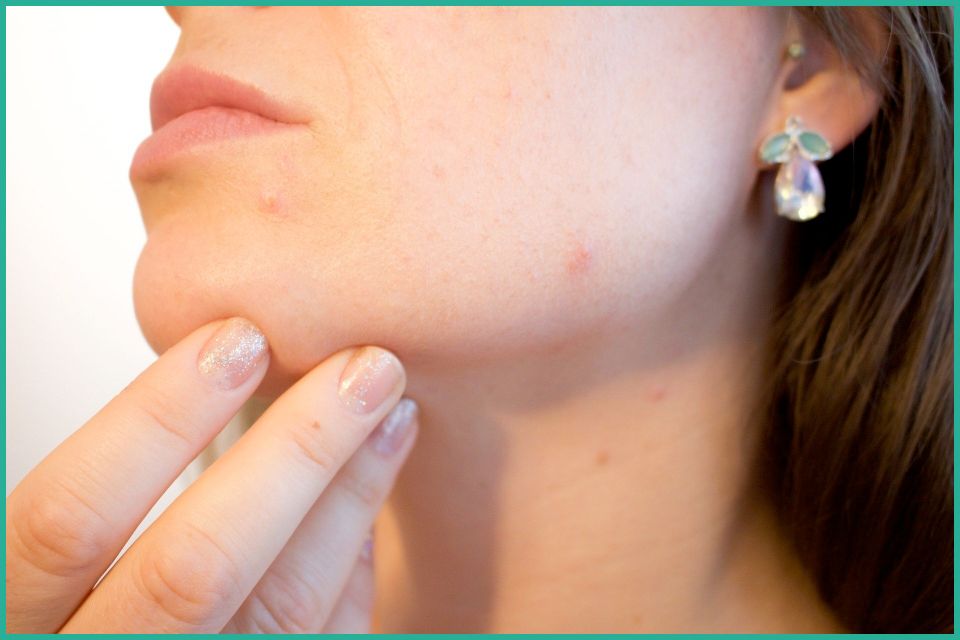 As dermatologists (skin doctors), we are experts in the diagnosis and treatment of diseases of the skin, hair and nails.  We are specially trained to treat many common, and rare, skin conditions including psoriasis, rosacea, wart removal and more.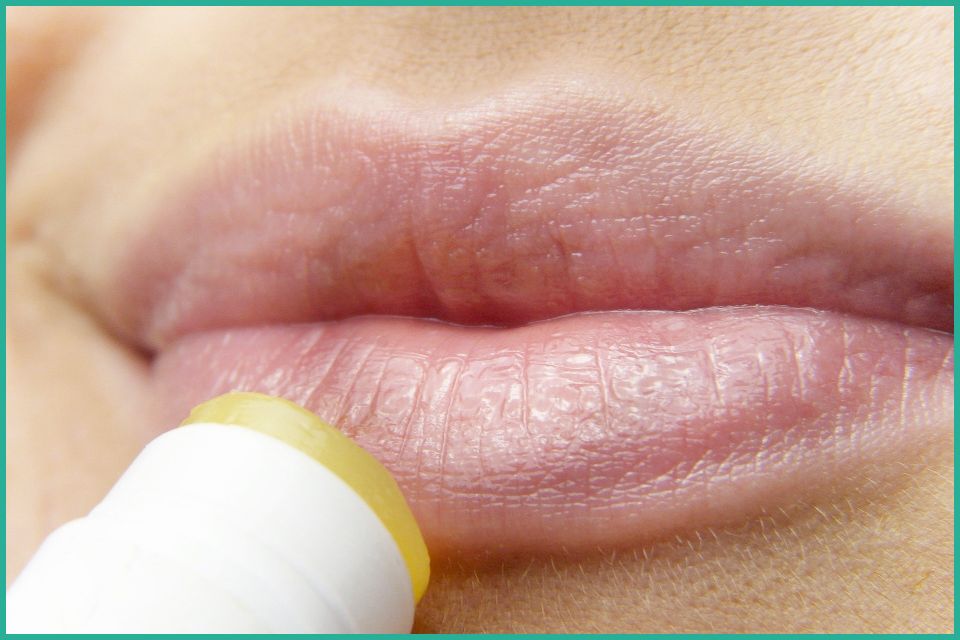 We also are highly trained in treating a variety of cosmetic skin conditions.  Using Botox and other neurotoxins, chemical peels, dermabrasion and more, we have the skills and attention to detail needed to help you look and feel your best. 
Our team is committed to treating our patients with personalized, compassionate care. We spend quality time with you to determine the nature of your skin care concerns. We are patient advocates, always advising what is in YOUR best interest.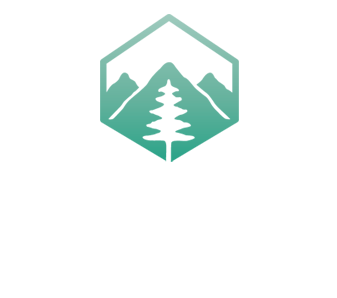 "I highly recommend Dr. Perry. He is a very caring and considerate doctor who will go the extra mile to find an answer to any skin condition." – Lauren M.


"I had been calling around to schedule an appointment with a dermatologist and nobody was accepting new patients until two months. I'm sorry but I'm not waiting two months to see a dermatologist when I have a problem that needs to be dealt with right away. I called Mountain Pine and they were available the very next day. They were affordable and set me up with a payment plan. Chelsea was very professional and provided quality care. I really appreciate the support from the staff. Overall a wonderful experience and I highly recommend them." – Kitty J.