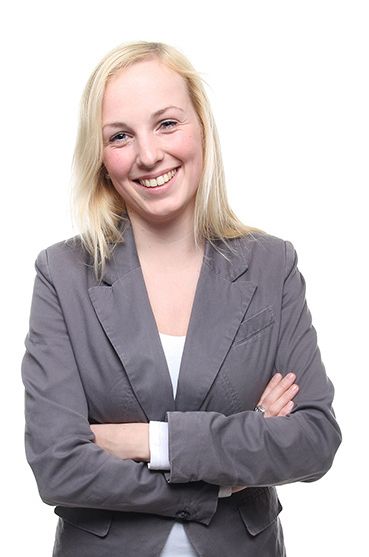 Chemical Peels in Meridian, ID
As we age, our skin starts to show the effects of sun damage, develops wrinkles, and acne scars remain.  All of these together can make us look older than we are and older than we feel.  A chemical peel can help our skin regain its youthful glow.

Used for
acne scar treatment
and sun damaged skin treatment, facial peels remove old and damaged skin cells off of the surface of your skin, thus encouraging new skin generation.  Serving Meridian, Nampa, Caldwell, Eagle, and all surrounding areas, call Mountain Pine Dermatology at
208-898-7467
to make your appointment today.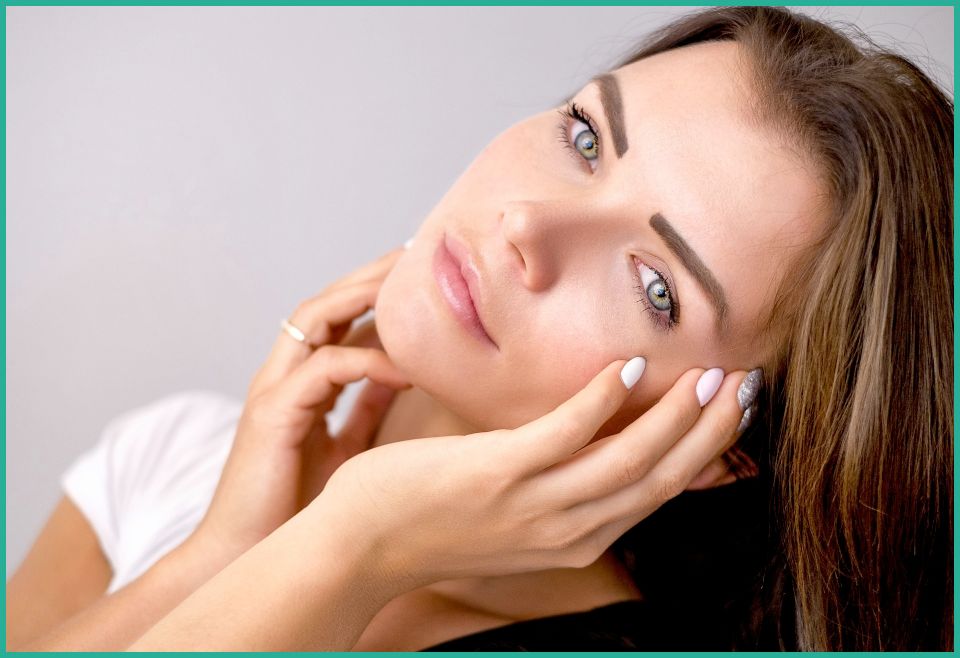 Chemical (Facial) Peel Benefits
Improves age spots

Repairs sun damaged skin

A chemical peel for acne scars minimizes the depth of scars

Reduce wrinkles

Improve the color and tone of your skin

Improve the look and feel of your skin

Actinic (solar) keratosis treatment
A member of our dermatology team will evaluate the depth of the damage to your skin.  The depth of damage will determine which chemical peel we will administer.  The three types include superficial, medium, and deep chemical peels.  The superficial peel does not go below the epidermis- the top layer of skin.  This doesn't require much recovery time.  The medium peel goes deeper- through the top layer of skin as well as part way through your middle layer.  Your skin will peel for up to a week and may turn red during the recovery process.

A deep skin peel will go even deeper.  This may be a great treatment for your deep acne scars.  It requires pretreatment to thin the top layer of skin.  You will also need anesthetic to numb your face and possibly a sedative.  We will consult with you on what kind of medicine you would like to manage the pain and discomfort.  Recovery is about two weeks and your skin may remain red for up to three months.
We love to help you look the way you feel.  Call us at
208-898-7467
to schedule your chemical peel with our dermatology team today. Serving Boise, Meridian, Nampa, and all surrounding areas, we can help your skin look healthier and younger!
Visit our office location nearest you!