Dermatology Clinic in Mountain Home, ID
We are proud to offer our dermatology services to areas outside of our Meridian office.  We love traveling to our Mountain Home office and meeting new patients.  We are passionate about providing effective and compassionate medical and cosmetic skin care services to all who need it.  Call us at 208-898-7467 for our Mountain Home hours, and to make an appointment.
We provide treatments for the following Skin Conditions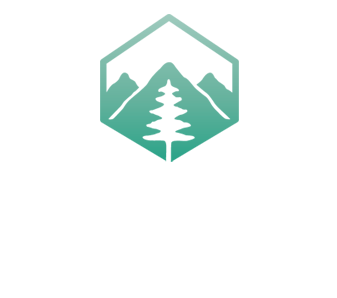 Skin Cancer

Squamous cell carcinoma

Basal cell carcinoma

Melanoma

Teenage and adult acne treatment

Actinic keratosis

Atypical moles

Fatty tumors (Lipoma)

Hair diseases

Eczema
Rosacea

Psoriasis

Shingles

Skin tag removal

Wart and mole removal

Visit our

Medical Dermatology

page for a complete list.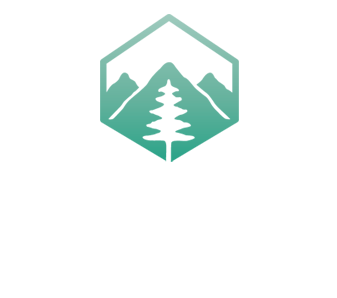 Cellulite treatment with Cellfina

Chemical peels

Dermaplaning

Facials

Dermal fillers
Juvederm

Restylane

Microneedling

Waxing
Hours:  8:00am-4:00pm   Lunch from 11:00-12:00pm
Hours may vary, please call
208-898-7467
to schedule an appointment


Our dermatology team at Mountain Home Dermatology is dedicated to providing quality care at an affordable price.  Whether you need skin cancer treatment or would like some cosmetic services, we will treat you with compassion and gentle care.  Call us at 208-898-7467 to schedule an appointment at our Mountain Home office today.

"I was looking for a dermatologist in the Boise area because I live in Mtn Home. I found Mountain Pine Dermatology, which they travel to Mtn Home weekly, so why travel if I didn't have to right!? In fact they actually travel to multiple locations! They were able to get me in the following day, which was nice because others told me it would be 2 months or more! I saw Dr. Thomas who not only was very knowledgeable but was also funny and outgoing. I followed up with Dr. Perry who was as equally knowledgeable and funny as well. I can't say thank you enough for the service I received from reception to my visit with the doctor! Very friendly and highly recommended!

"


– Mike J.