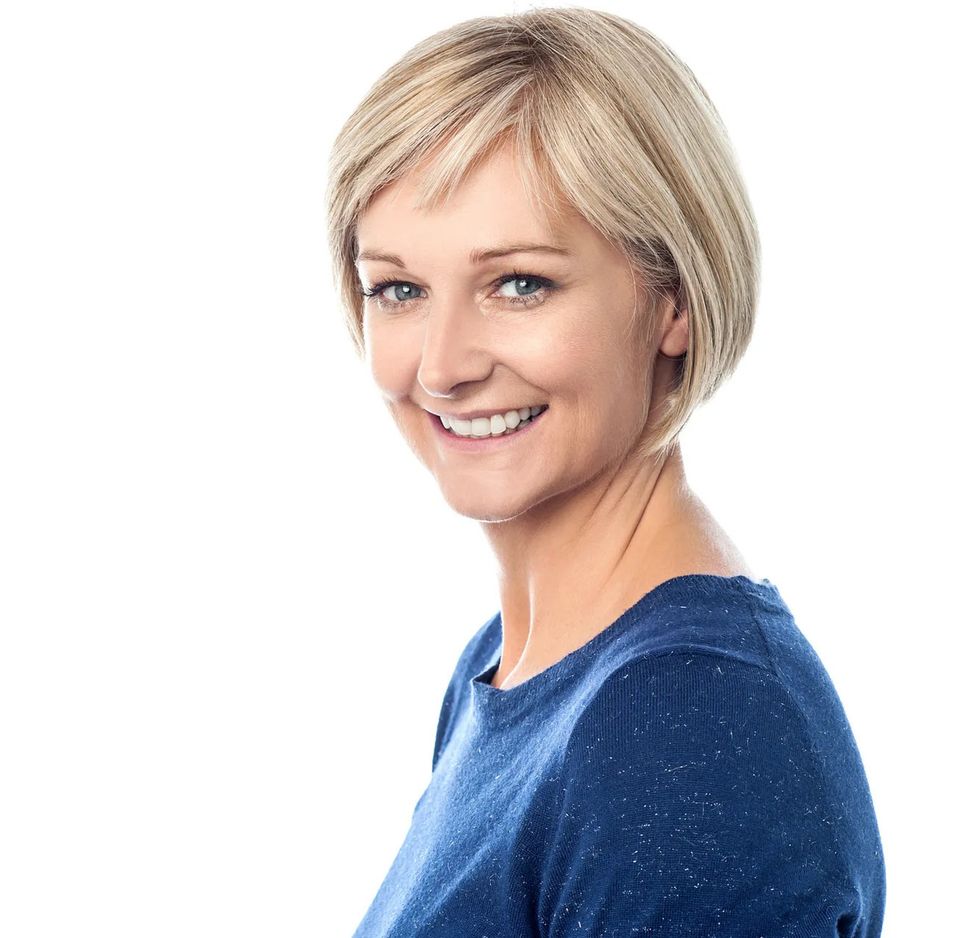 Dermal Fillers in Meridian, ID
Would you like to smooth out the lines in your face by filling in wrinkles?  We are regularly approached by patients looking for wrinkle reduction treatments.  You can rely on a cosmetic dermatology team to help you look younger.  Dermal fillers, also called facial fillers (or wrinkle fillers), are a gel-like substance that our dermatology team will inject beneath your skin to restore lost volume in your cheeks, lips, and jawline
that happens as you age.

Hyaluronic acid is found naturally in our skin.  It helps provide our skin with hydration, elasticity, and fullness.  As we age, our skin loses some of the fullness and wrinkles and folds start to appear, especially under the eyes, nose, and mouth.  We use hyaluronic acid fillers that are safe and last 6-12 months or longer.

Dermal fillers
Restylane®
,
JUVÉDERM®
,

and
Revanesse
®
 help replace the lost hyaluronic acid in your skin.  We also frequently use these hyaluronic acid dermal fillers for lips and cheeks that have lost their fullness.
This wrinkle treatment is long lasting and safe, even more so when performed by an experienced dermatology team.

We are lucky enough to have an expert cosmetic injector as part of our team who combines her extensive background in medicine, aesthetics, and functional principles to address skin health and optimal wellness. Our team is able to personalize a plan to fit your needs when it comes to dermal fillers. 
Call us at
208-898-7467
to schedule your appointment or free consultation to reduce your wrinkles and restore volume in your face.
Visit our office location nearest you!

"I have been coming to mountain pine dermatology for over a year now, Dr. Thomas and his staff are amazing. Dr.Thomas has filled my lips three times now and I could not be happier with the results. He always makes sure I am comfortable and takes the time to make sure I am a part of the process.

Dr. Thomas also saw my oldest daughter for a wart on her foot. We had seen our primary care doctor three or four times for freezing treatments and they had not made any progress. I requested to see Dr. Thomas for her wart and it only took one appointment, he applied some beetle juice and within a week the wart had fallen off!!

I will continue to see Dr. Thomas for my cosmetic needs and any dermatological needs my family or I may have."
– Megan T.