Testimonials
Here's what our customers have to say: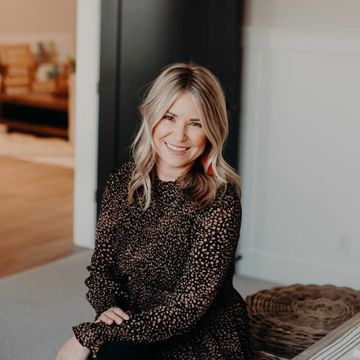 "I have always wanted to have less maintenance when it comes to shaving and not having to worry about the ingrown hairs and razor burn but had tried laser hair removal from another location years back for a long period of time and felt like it didn't do much at all, so thought I would just go back to shaving. But I am so thankful to have found Mountain Pine Dermatology. They have one of the top lasers on the market and I could tell a difference right away in how it felt in the session and afterward with the progress of the hair removal and it now has me excited about laser hair removal again. I would highly recommend giving them a try with the results I have had and how professional and kind their staff is. They make you feel welcome and the room is very comfortable with an adjustable bed vs those flat beds that only raise or lower. Thank you for everything Mountain Pine!!!"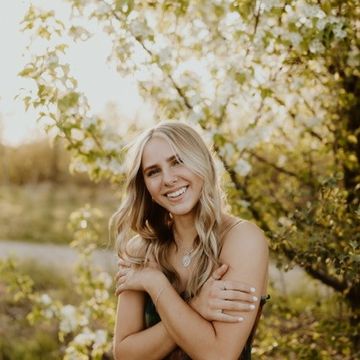 "Starting the Laser Genesis treatments gave me hope in restoring my skin. After every treatment I can tell the progress I'm making on my acne journey. It's so quick and non-invasive which makes it easy to stay consistent with."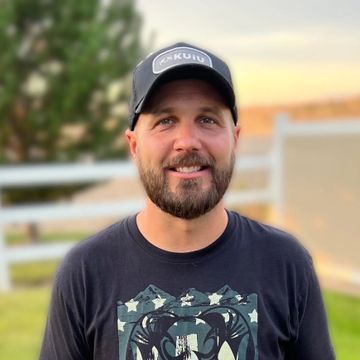 "After years of skin irritation, razor burns, and ingrown hairs, the folks at Mountain Pine Dermatology helped me with unwanted hair. Everyone was so nice and helpful and the treatments are quick and very affordable! Laser hair removal was the best decision for me and my skin."